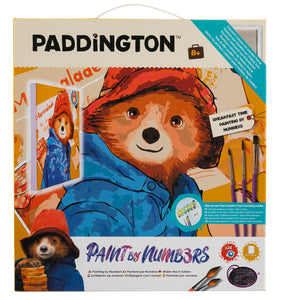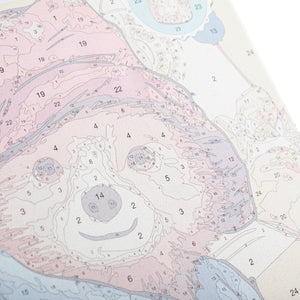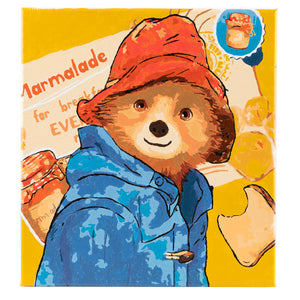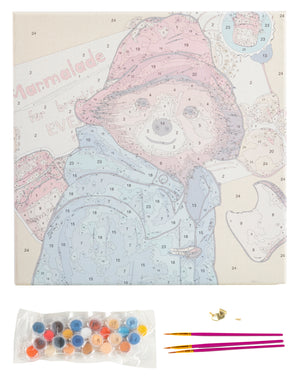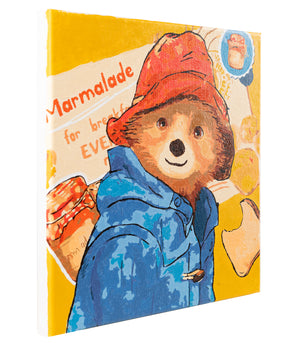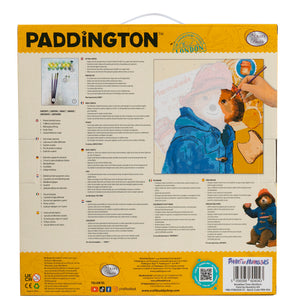 What better way to relax and unwind than by painting? With our Paddington paint by number kit, simply follow the easy number guide to create a hand-painted masterpiece with ease!
The Paddington Paint By Numb3rs kit is pre-mounted on wooden canvas, giving you an easy, firm work surface and require no additional expense to display your artwork when you've finished. The manageable size of 30x30cm means it's a project that will not take too long to achieve.

Each area of your images displays a number, correlating to the paint colour you fill the area with. These gorgeous designs are fun, colourful and a simple way to be creative with stunning results! The kits include everything you need, so they also make fantastic gifts for those who fancy trying their hand at something creative.
You will receive:
Three wooden paintbrushes
Numbered paint pots, large number guide
Two screws and hanging hooks
30x30cm pre-mounted premium linen canvas